any genre for any purpose Music & audio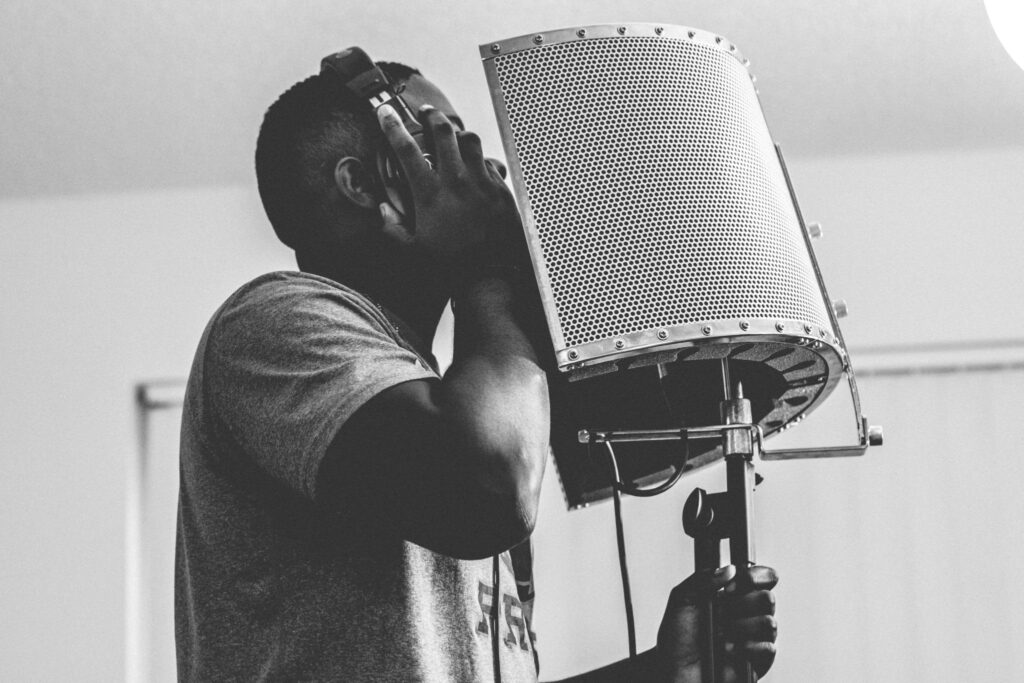 Enter the recording room.
Top Quality production & Composition
I've been producing music for over 30 years, and I really know my stuff. I produce music and audio for a range of clients, for videos, film-makers, video games, radio jingles, and even your own tune for whatever purpose you want.
Make your videos come alive with stunning high quality audio, SFX, Foley, Ambience and Sound Design
Find out about my vast range of audio services
From producing title and incidental music for videos to creating high quality audio NFT's, I have the capability to create whatever you want quickly
Whether you are releasing a corporate video, or you need an intro/outro ident for your YouTube Channel, I produce exceptionally high quality music in pretty much any style you can imagine.
I am an expert in Blockchain technology, and specifically in releasing Audio NFT's (Non Fungible Tokens) . 
I create unique atmospheres and soundscapes, special effects, foley and other audio for use in games and films.
Your track for your reason