The full range of audio, composition and arrangement services provided. To hire me, please visit the contact page
Composition & Music Production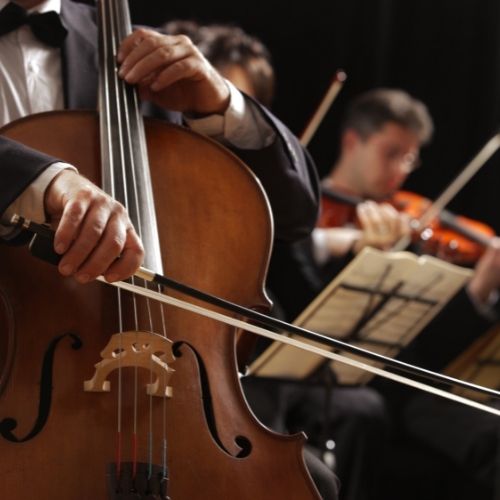 Orchestral
Full composition of scores for solo instruments to entire orchestras
Contemporary
Composition of entire modern tunes, from rock to pop, soul to psy-trance
Corporate
Music for corporate videos, including explainers and audio branding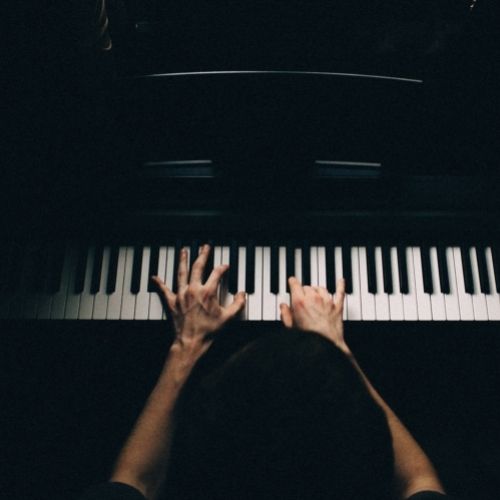 Broadcast
Complete scores, incidental and background music for film, TV and radio
Audio Engineering Services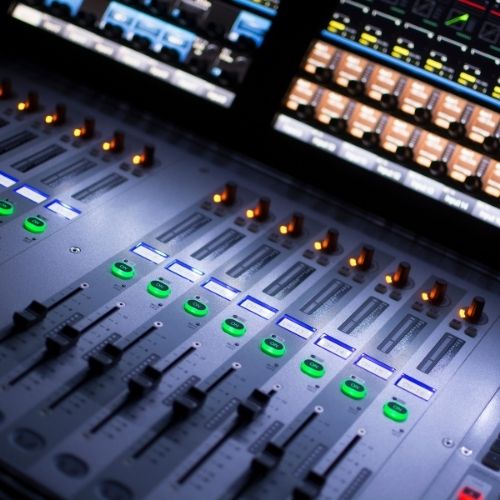 Mixing
High quality mixing of virtually any kind of music from audio stems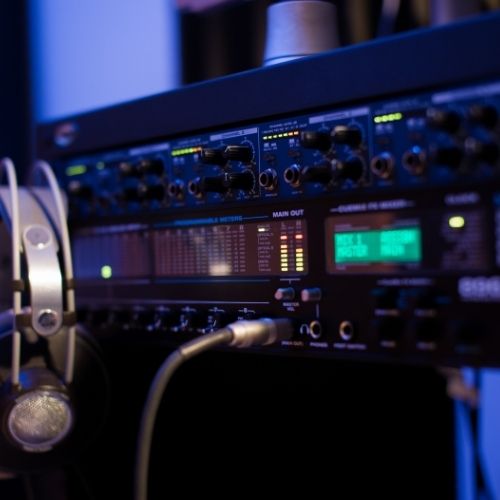 Mastering
Top grade mastering of any track to CD, streaming or film standards
Restoration
Cleaning up of dirty audio, remastering and digitisation of analogue sounds
Finishing
Putting the final touches to any track to give it that perfect vibe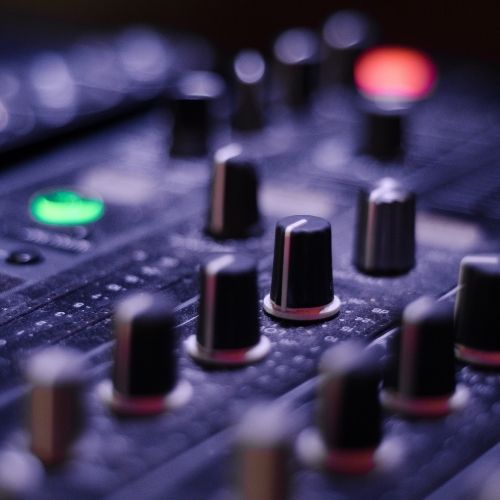 Sound Design
Original sound design from the realistic to the surreal for film, TV & radio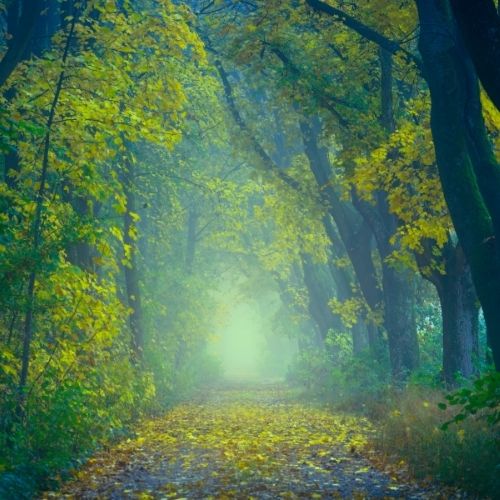 Atmosphere
Soundscapes and atmospheric backing and room modelling for media projects
Voiceover
High quality recording and production of human voiceovers
Sample banks
Unique FM and sample based patches and presets for virtually any instrument
Because all music and audio services are different, rates are generally set on a per-project basis, and depending on the complexity of the work required, may be billed by an hourly rate, daily rate or project rate. We will discuss the exact fees and negotiate prices based on the level, type and extensive nature of the services required.
In some cases, some or all fees for audio services and composition may be offset for future royalties.
All fees can be paid in multiple currencies, including cryptocurrency.