The world's first crypto art gallery pyramid launch in the CryptoVoxels ecosystem.
This is probably one of the most insane things I've seen in the blockchain space for some time, and I'd go so far as to say it's absolutely one of my favourite creative things I've seen ever.
3D Digital Crypto Art Gallery
The 3D digital gallery is built as an ancient Egyptian pyramid. The visuals both inside and outside are absolutely STUNNING.
Choosing the date (and the exact moment) of the Summer Solstice 2020 for the launch party, on Saturday June 20 2020.
The party will feature not just the art, but also new a new blockchain inspired track release by Vandal on the DAO RECORDS label.
Furthermore, visitors can register for FREE $VESA social tokens (yes he's tokenised himself… of course) and these will be distributed after the event.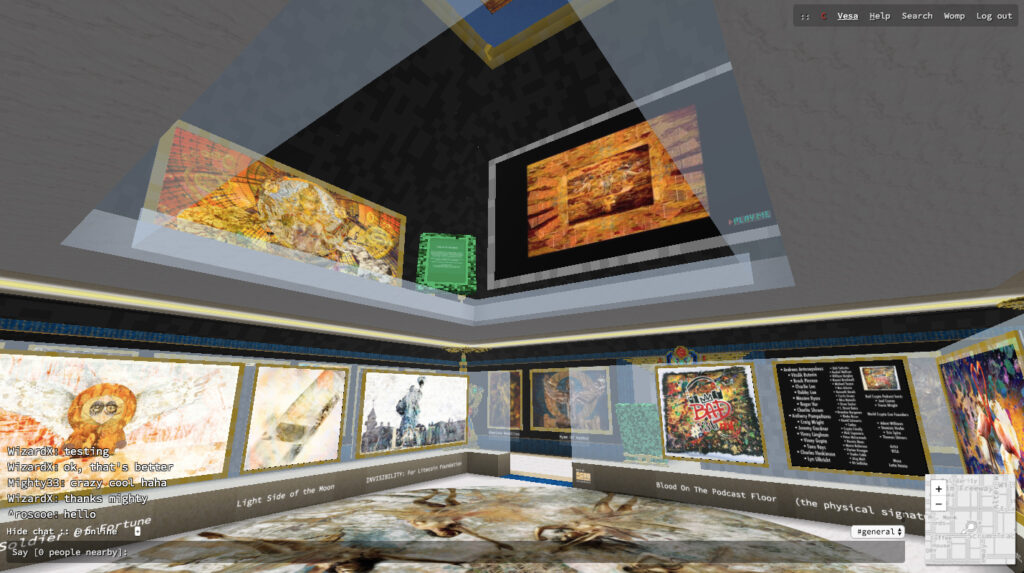 About Vesa
Originally hailing from Finland, Vesa Kivinen is world renowned for stunning mixed media Crypto Art.
Capturing the philosophy of cryptocurrency and blockchain technology, he is probably one of the most famous Crypto Artist in the world.
Featured by the BBC, Independent, IBT, Times of India and VICE, Vesa is probably best known for his game-changing collaboration with Bollywood actress Veena Malik.
He is also a performer & keynote speaker in international top crypto events. and regularly contributes on NewsBTC with articles on crypto and creativity. .
I was honoured to help him build a marketing funnel for his grand launch party. Using Kartra to build landing pages with a truly Egyptian theme.
I also became the first person in the world ever to receive $VESA social tokens. Which was a really nice touch.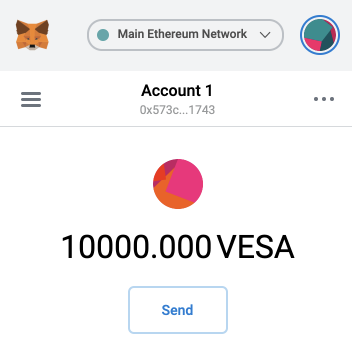 Come and see the Pyramid gallery (it really is something else) here. It's part of the CryptoVoxels ecosystem, a virtual world powered by the Ethereum blockchain.